Home
SPEAKERS
PROGRAMME
SPONSORS
MSPA-AP 16th Annual Conference November 2021
MSPA- AP 16th Annual Conference 2021 held virtually over Zoom Meeting on 16 – 17 November 2021 was a big success.
"FROM GLOOM, INTO BOOM!"- The Future of Mystery Shopping & Customer Experience in the Post Pandemic World…
The conference discussions and the presentations were focused on the above theme with the mission to prepare ourselves for the likely boom ahead. Although we believe it's still a little while away, we as Mystery Shopping professionals should begin preparing our clients, our teams, our shoppers in delivering advanced levels of reporting quality and service excellence to match the elevation in future consumer expectations.
Thank you to all the speakers and participants who made this a big success.
MSPA AP 16th Annual Conference 2021 on Zoom. THANK YOU TO ALL THE SPEAKERS, they were outstanding.
Action and learning packed conference with an excellent lineup of speakers from across the world, along with live panel discussions and interactive sessions.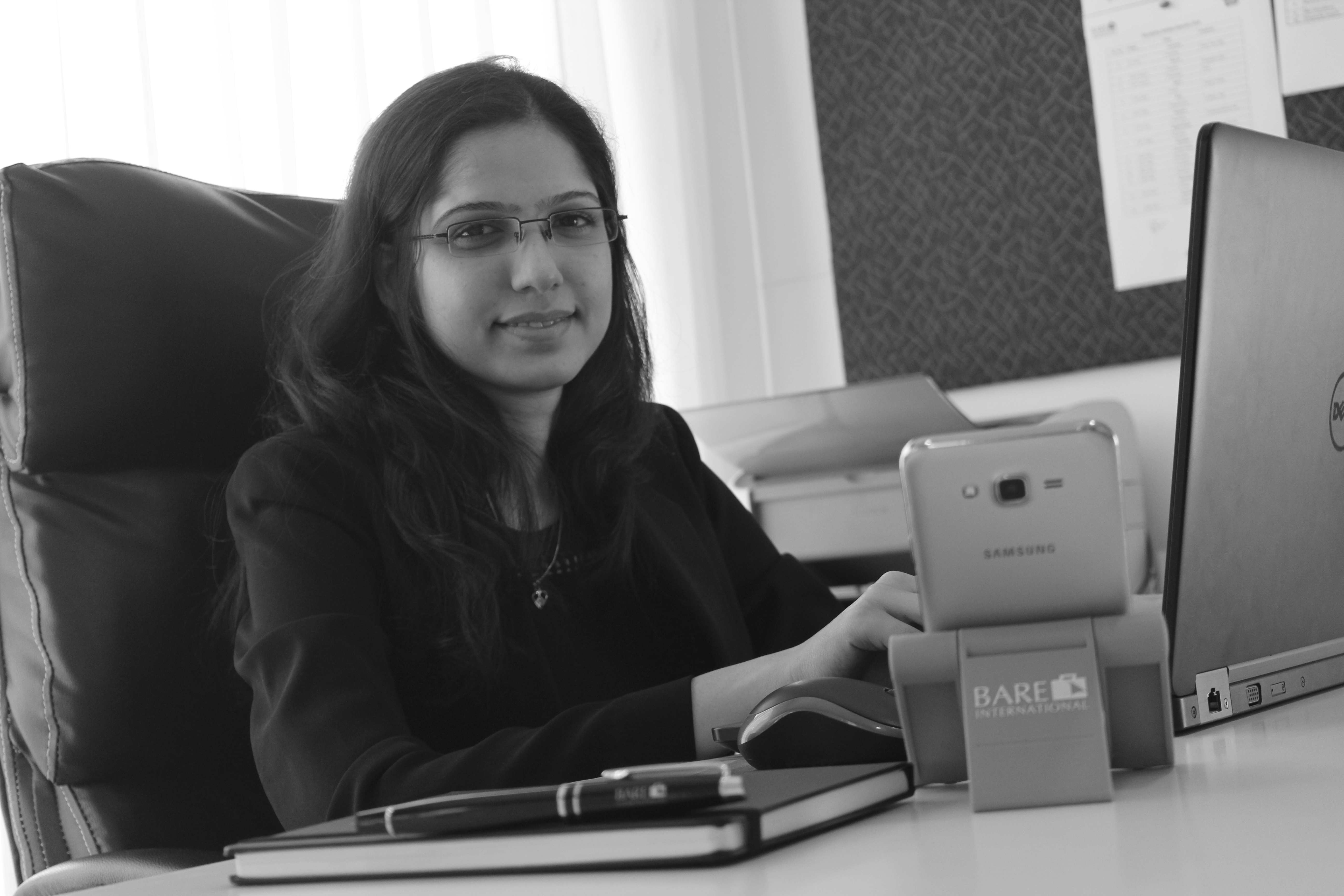 Coralin Rosario - Bare International - Mumbai
TOPIC - 'ROI' on CX activities'.
John Jelbart - Mystery Customer, Australia
TOPIC- Aiming for A Smaller Piece of a Bigger Market'.
Keira Mackenzie-Smith – Learning Curve - Hong Kong
TOPIC- 'What Truly Matters Today'.
Khyati Bhatt Simply Body Talk
Khayati Bhatt Simply Body Talk & Zaheer Ghani - Shaw Hotels & Consultancy Services, India
TOPIC - Insights into Human Behaviour' - how it can help companies to improve sales.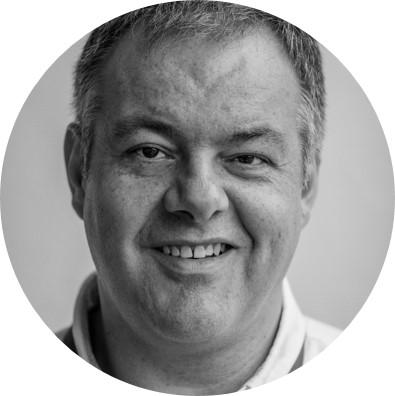 Luis Duarte - More Results – Portugal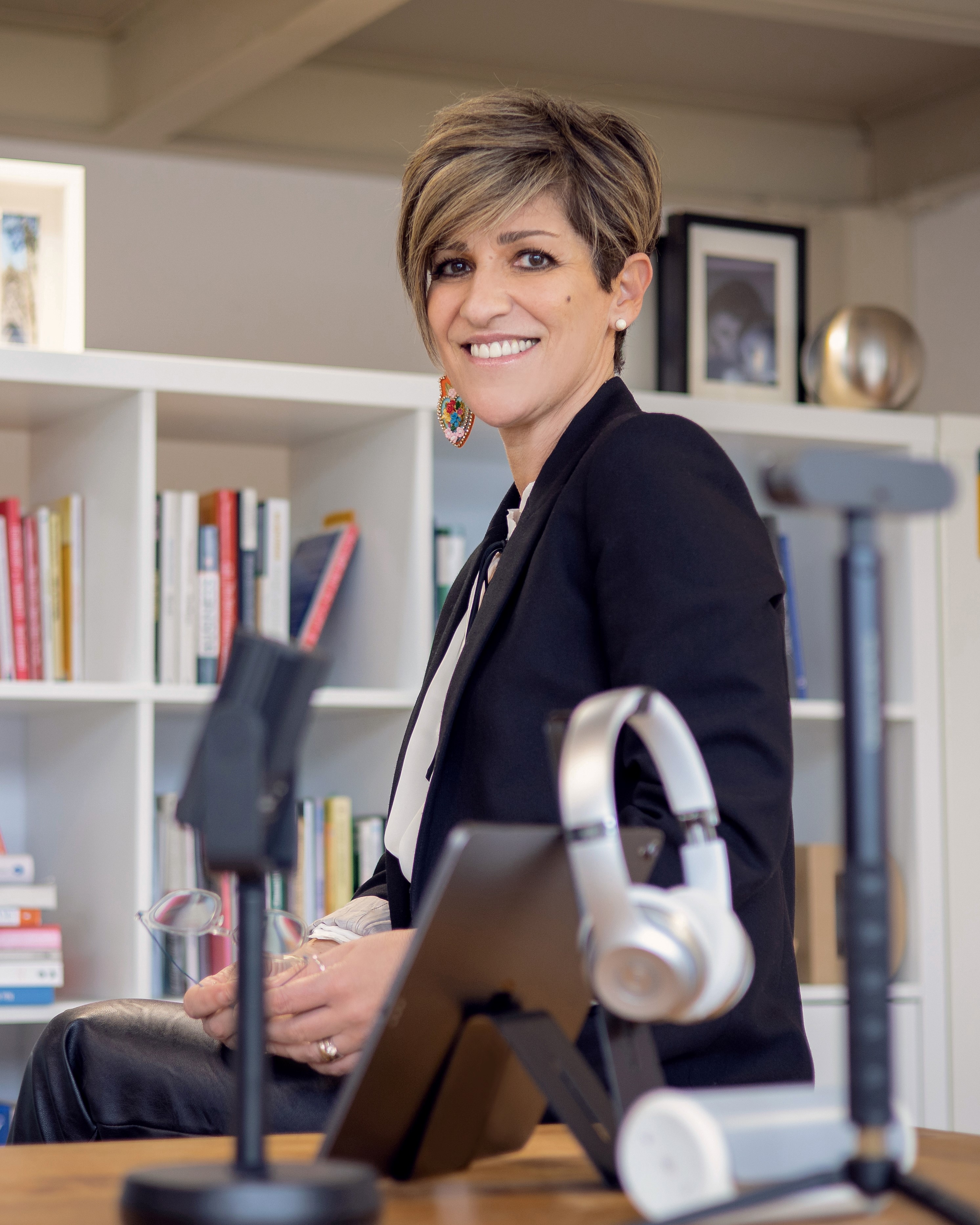 TOPIC - How Partnerships Make Your Mystery Shopping Business Stronger' – FC Porto Case Study.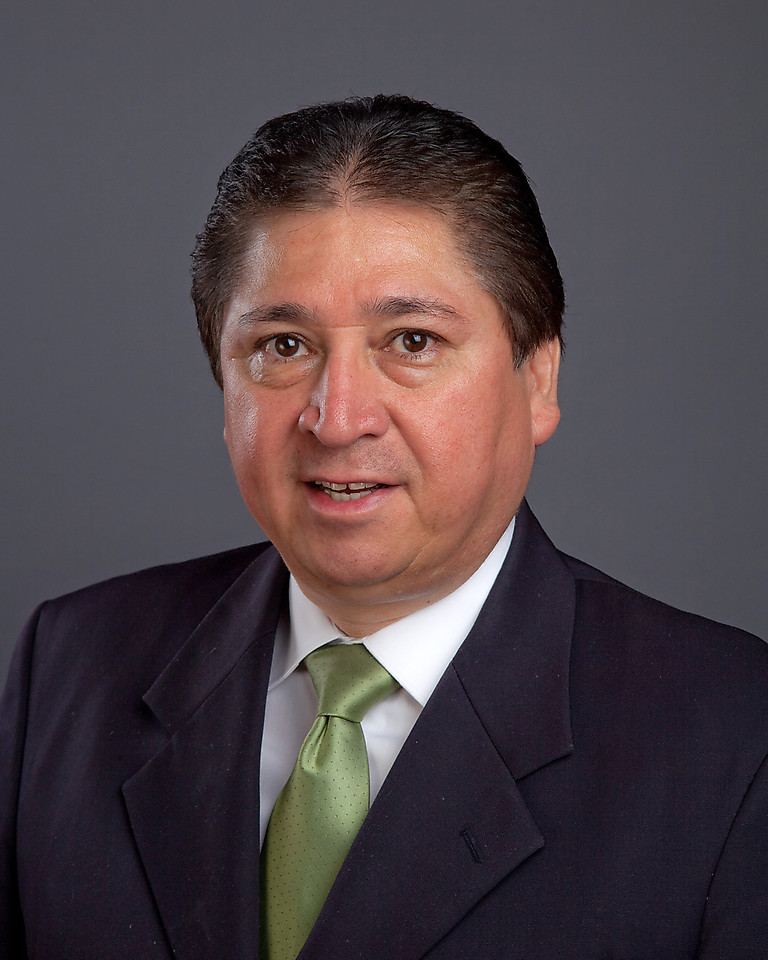 Mike Aguilera – Aguilera & Associates -USA
TOPIC - Connect with Anyone in 90 Seconds or Less Post Pandemic'
Nabil Rizkallah – CEO GWR Consulting, UAE
TOPIC: The new Market of "COVID Compliance and Vaccine equity" using mystery shopping visits, inspections and data analytics.
Nathalie Leaute - BVA - France
TOPIC– 'How BVA worked on the convergence of Mystery Shopping and other dimensions of the Market Research business.'
Steven Di Pietro - Service Integrity - Australia
A networking session, hosted by Steven Di Pietro, was most enjoyable as it gave the participants an opportunity to network and meet up with others virtually.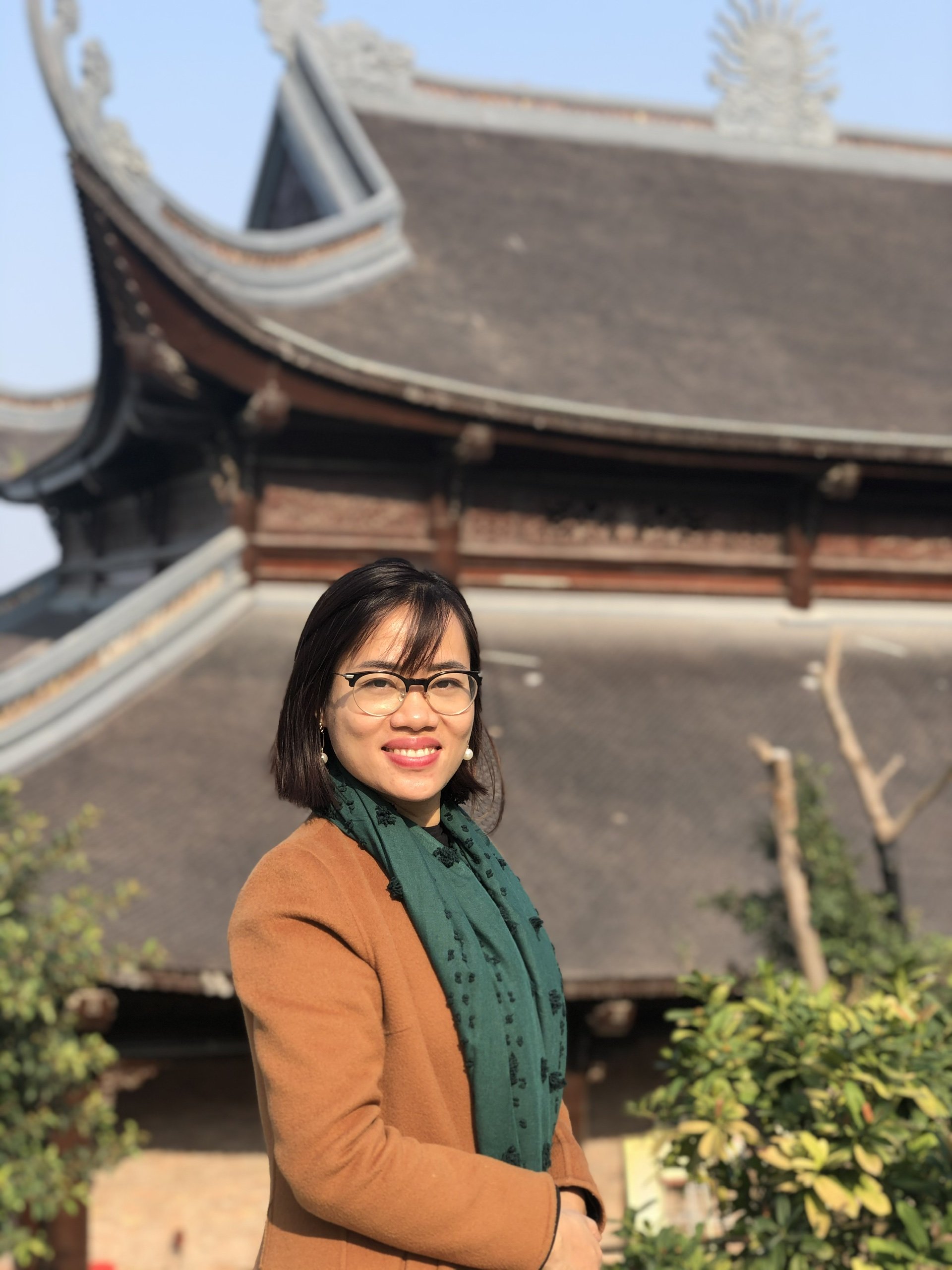 Quyen Nguyen Thi - F88 Finance Service -Vietnam.
TOPIC - Customer Expectation And Our Service Adjustment For A Better Assessment Of Customer Experience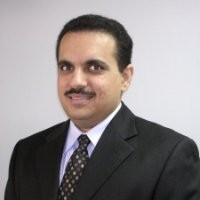 Kamal Bhatia – CEO, IFH International – UAE
TOPIC: Kamal hosted a panel discussion on "Dynamic Pricing in Mystery Shopping" with some of the most experienced and seasoned veterans of the mystery shopping industry.
Panellists:
Sandeep Arora
Executive Vice President & Global Head – Customer Management & Consulting, Datamatics, India.

Steven Di Pietro
Executive Director, Service Integrity Mystery Shopping Australia.