Home
SPEAKERS
PROGRAMME
SPONSORS
MSPA-AP 18th Annual Conference 2023
MSPA ASIA PACIFIC 18th Annual Conference 2023 - GOA INDIA
Thank you to all the sponsors, speakers, delegates who made this one of teh best AP Conferences!!
SPEAKERS:
KEYNOTE SPEAKER: PROFESSOR SATISH JAYARAM PhD.
TOPIC - "Demystifying Mystery Shopping Avatars: Exponential Models for Future Mirroring."
Get ready to delve into the cutting-edge world of mystery shopping and explore the limitless potential of avatars in shaping the future of this industry.
About Professor Satish Jayaram - a trailblazer in the world of hospitality education, a visionary researcher, and an award-winning educator with over three decades of experience.
SPEAKER - Pravin Shekar - Chairman & CEO of Krea, India
TOPIC: TOPIC: Outlier Insights – The power of storytelling and alternative learning – learn from the world of research and insights – through real-life stories.
When the world moves one way, you need to move another. That's Pravin's philosophy and work style.
SPEAKER – Tom DeWitt PhD, Director, CXM@MSU
TOPIC: Factoring Customer-Desired Felt Emotions into Mystery Shopping Evaluations
Consumer decision-making is largely an emotional process, with evaluations and decisions based on how it makes the customer feel. Why then are mystery shopping evaluations designed to evaluate customer experiences from a very rational perspective? In this session we discuss desired customer emotional outcomes of experiences, the cues in the experience environment that trigger them, how mystery shoppers can capture felt emotions through video, and how data can be utilized using AI to categorize and report felt emotions at touchpoints throughout the experience to your clients.
SPEAKER –Dr Angshuman Ghosh - Founder & CEO at Menrva Technologies
TOPIC – "How AI is transforming retail and eCommerce?"
Dr. AngShuMan Ghosh, a distinguished speaker at the upcoming MSPA AP Annual Conference in Goa from November 3rd to 5th, where he will enlighten us on the transformative power of AI in the retail and e-commerce landscape.
A seasoned leader in Data Science, AI, and Business, with over 15 years of leadership experience at Fortune 100 companies like Disney, Sony, Target, Grab, and Wipro.
SPEAKER – Vaclav Sojdel, Country Manager, Market Vision sro.- Czech Republic
Topic: Business cycle and its impact on our industry and the relevance of our services.
At different stages of the economic cycle, mystery Shopping and CX can be perceived and used differently by our clients and its relevance in organisations differs.
DEBATE SESSION
Sandeep Arora Executive VP & Head - Customer Management Solutions at Datamatics with expertise in CX and Business Management.
VS
Sanjeev Shenoy Managing Director -Asia, HS Brands Global
TOPIC: Classical vs. Digital Mystery shopping – what to carry forward and what to leave behind? How digital mystery shopping addresses the challenges faced in classical mystery shopping.
GROUP DISCUSSION
TOPIC: "Is AI a threat, a challenge or a complement to our business – How's and Whys"
Facilitators: Selim Saad, Regional Director, Levant & North Africa, REACH – Lebanon.
and Thuong Le Thi, General Deputy Director, SOI Pro - Vietnam
PANEL DISCUSSION
TOPIC: Who is the new competition in Mystery shopping? Who's moved my cheese?
Hosted by Keira Mackenzie-Smith, Managing Director, Learning Curve, Hong Kong
SPEAKER - Steven Di Pietro - CEO, Service Integrity, Australia
TOPIC - Being a customer and provider in Global programs.
MSPA AP's AI Innovation Challenge 2023
3 Member Companies participated:
Datamatics Global Services Limited
Market Excel Data Matrix Pvt Limited
Total Solutions Group
Each presentation was brilliant - the audience was requested to vote and the top-scoring participant DATAMATICS GLOBAL SERVICES LIMITED was awarded the esteemed "MSPA AP AI Award for 2023".
MSPA AP 18th Annual Conference - Program at a Glance
Highlights of the Event:
Keynote speeches by industry experts
Interactive panel discussions
Case study presentations
Discussions on emerging technologies and methodologies
Networking opportunities with peers and leaders
Exquisite gala dinner and entertainment and much more…………………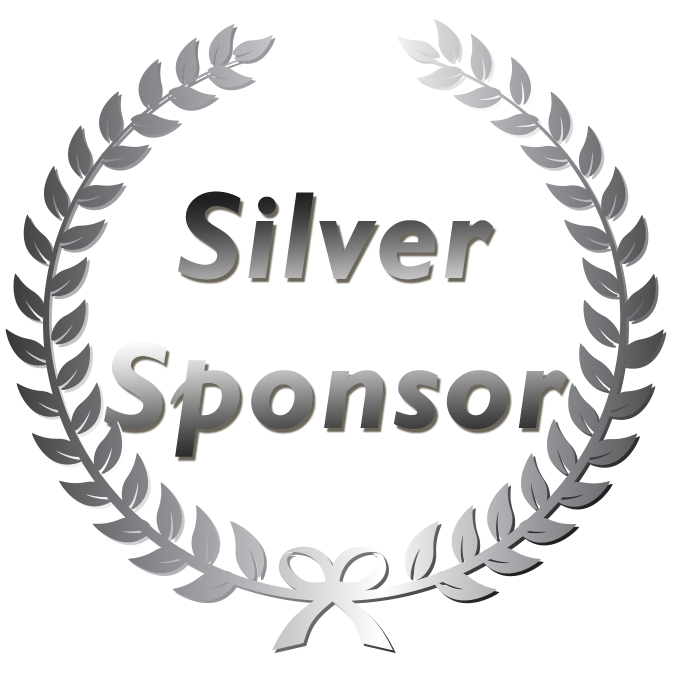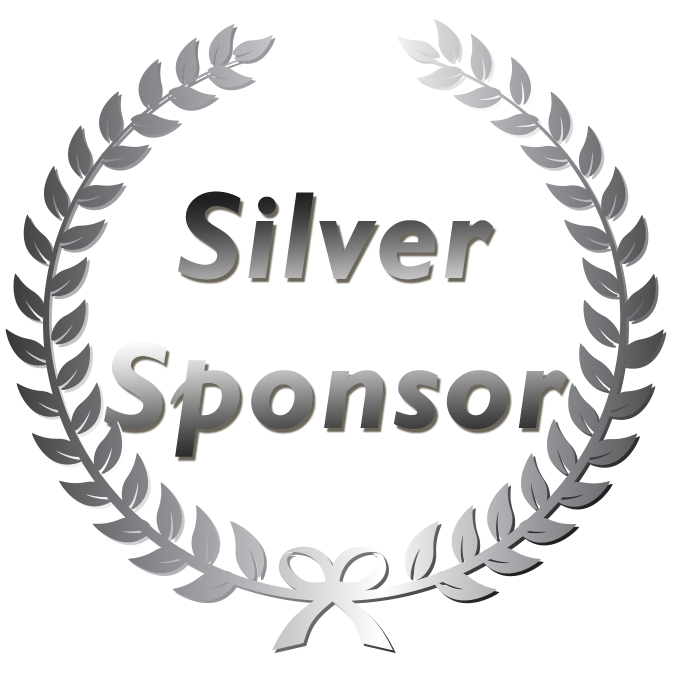 An Excellent Opportunity to Promote your Services - MSPA Asia Pacific 18th Annual Conference 2023
The MSPA Asia Pacific Conference Committee invites you to be an esteemed sponsor for the "MSPA Asia-Pacific 18th Annual Conference" to be held in Goa, India on November 3rd – 5th 2023 at the Novotel Goa Candolim.
The theme of the conference is 'Evolving Mystery Shopping in a Data-Driven World' - The conference is an excellent platform to showcase your products and services… we have several sponsorship opportunities to suit all. Our Conference will give you exposure and will allow you to rank your company among the top-of-mind suppliers for the needs and requirements of our members. This will be an excellent opportunity to network directly with the leading names in the mystery shopping industry, local members, and trade Associations.